EXPERT CHIMNEY SWEEP SERVICES
Port Orange Chimney Sweep and Chimney Repair
Providing The Best Chimney Sweep and Chimney Repair Services in Port Orange, FL
A Subsidiary of the McFarran Corporation
Quality Chimney Sweep and Repair Services in Port Orange
Port Orange Chimney Sweep and Chimney Repair are the experts in If your chimney has not been cleaned in the last couple of years and is not working correctly, this could be causing you problems such as smoke fuming into your house. This could cause your fireplace to not properly heat your home. Call Port Orange Chimney Sweep and Chimney Repair to inspect and clean your chimney. We provide a quality, safe and non-intrusive chimney sweep services specializing in local chimney sweep, chimney repair and fireplace repair.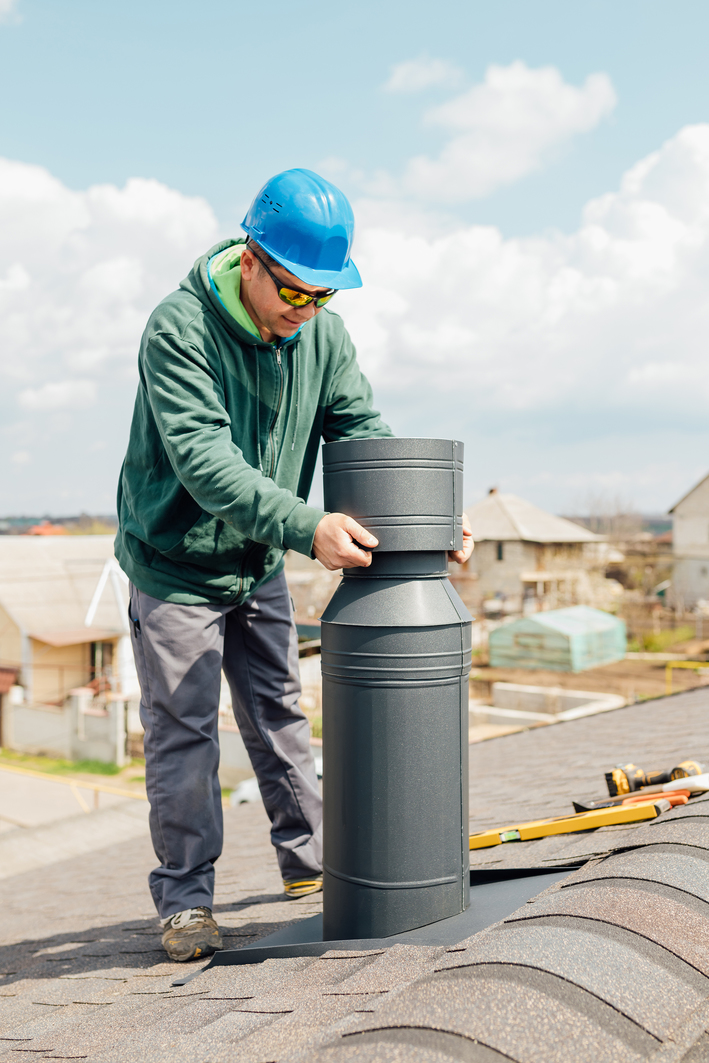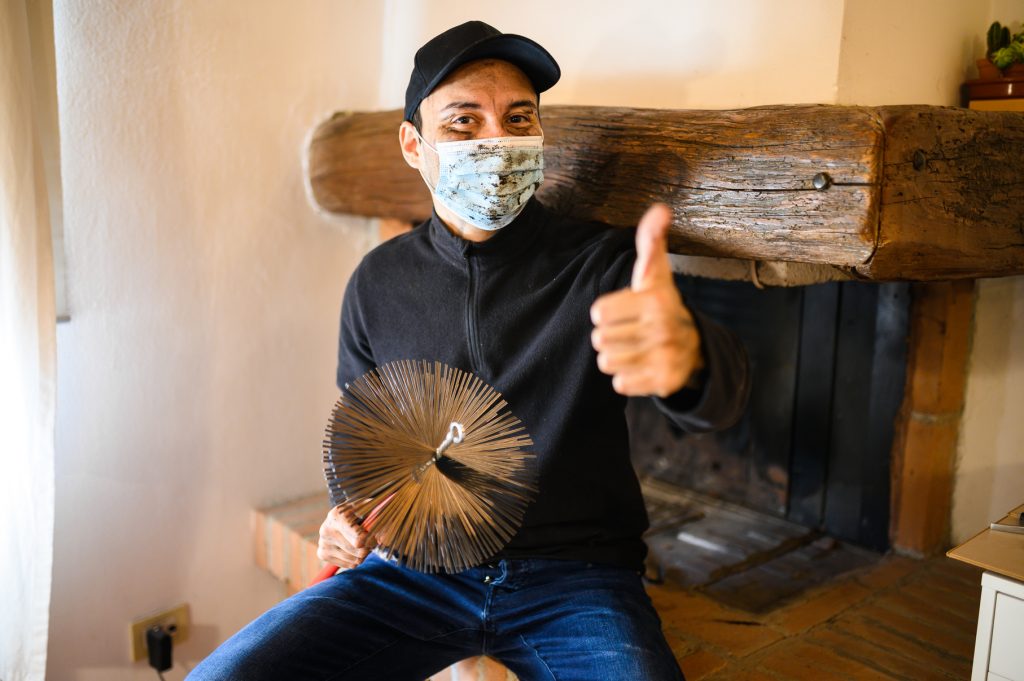 At Port Orange Chimney Sweep and Chimney Repair, our first goal is to inspect the chimney for any blockages. Then we take all the precautions to keep your home clean during our cleaning process.  A Chimney Sweeps job is a very dirty process and requires drop cloths, gloves and specialized vacuums to ensure we keep your home as clean as possible. Once the cleaning portion is complete, it's time for our most important segment: The in-depth inspection of the fireplace and chimney stack! We will be using our extensive list of tools to measure the interior and exterior of your chimney so that you have a record you can refer back to in order to keep track of your chimney maintenance. If repairs are needed, we will provide you with a FREE – No obligation estimate on the spot!
We Provide The Best Chimney Sweep Services
Experience the finest and cleanest chimney and fireplace services in Port Orange!
Additional Chimney Services
Here is what we can do for your home or business
CALL US TODAY FOR A FREE ESTIMATE!
We Are Your Chimney Sweep and
Chimney Repair Experts In Port Orange, FL
Port Orange Chimney Sweep and Chimney Repair is a subsidiary of the McFarran Corporation of Central Florida.